Fix Your Calluses And Blisters - Fast
Get The Best Hand Care Designed For Athletes

Get 10% Off Your Order With Discount Code: FB-LP-GETME10
SHOP NOW
How It Works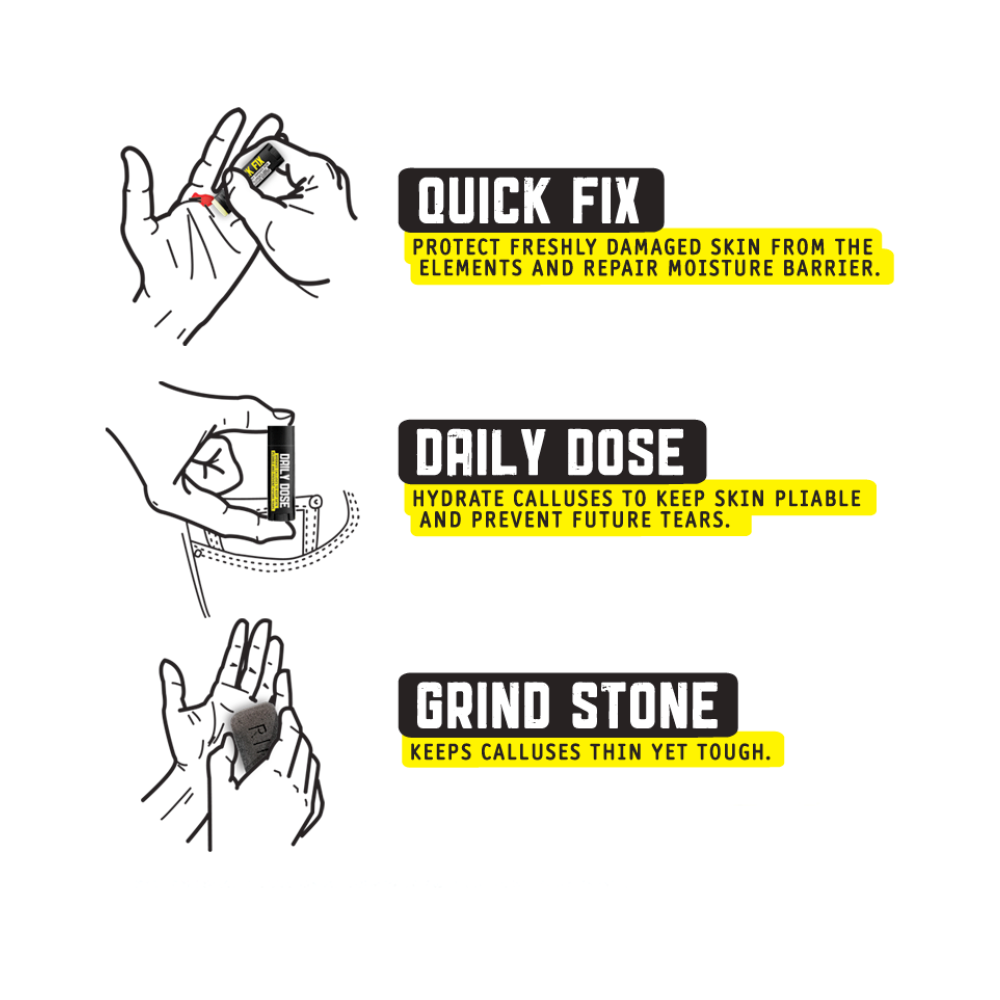 RIPT's 3 Phase Hand Care system was designed to repair ripped and damaged hands for athletes.

It's perfect for any sport including: CrossFit, gymnastics, weightlifting, rock climbing, rowing, kettlebells and more.

Repair your blisters and calluses fast, and prevent future rips.
FIX YOUR HANDS
RIPT Hand Care Collection
Hand Care Made For Athletes

RIPT products are made from 100% all natural ingredients like Beeswax, Shea Butter and Jojoba. No fillers.




RIPT's 3 Phase Hand Care is perfect for hard core athletes who rip their hands regularly in the gym.



Repairs damaged skin fast by adding a natural protective layer. Get back in the gym fast.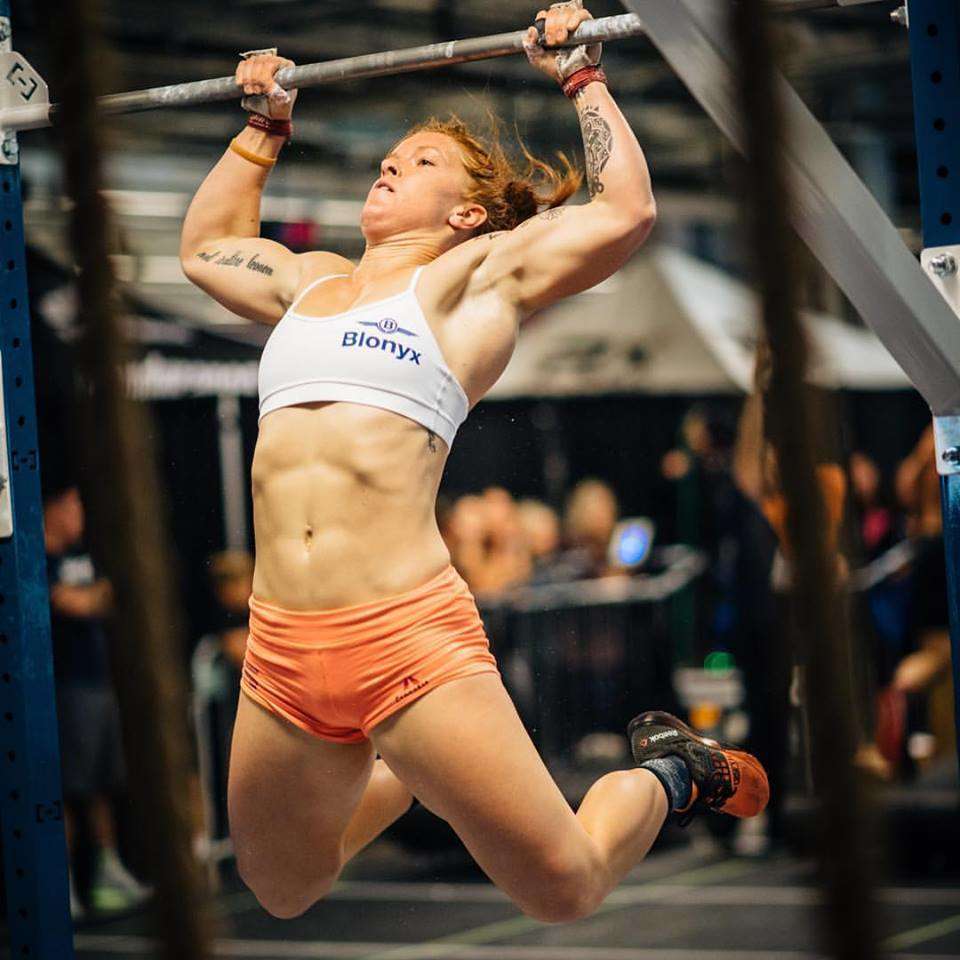 Emily is one of the Top 10 Fittest Woman In The World. She regularly uses RIPT and includes it in her hand maintenance program, and hasn't had a rip all year.


FIX YOUR HANDS
FAQs
1. Do you have free shipping?


Yes there's free shipping to USA and Canada on orders over $50.

2. What's your return policy?


We're happy to refund or replace your product should it be found faulty or damaged within 30 days of purchase. If you require a refund or need to return your item, just email
info@riptskinsystems.com
.

3. Does RIPT fix other skinned extremities?
Yes, RIPT is designed to fix skin fast. Doesn't matter where. Customers have used RIPT hand balms to cure their baby's diaper rash, dry skin on their face and feet. In fact, we've had customers tell us RIPT is the best lip balm they have ever used, though we're not sure it tastes very good.


4. When will my order ship?


Orders usually ship the same day. We use USPS as our standard carrier for USA and Canada Post for Canadian orders. We also provide options for UPS and FEDEX if you want it more secure or need it in a hurry.


5. How long will my order take to arrive?


Orders from the USA, Canada and Europe typically take from 2-6 business days to arrive. International orders can take up to 15 business days depending on which country you're from. If you want your order to ship faster we suggest you select a shipping method which is better than USPS First-Class Mail International, or Canada Post Small Packet Air.

6. Will RIPT help me pick up chicks/dudes?
Absolutely. Nobody likes rough hands.
See What RIPT's Done For Our Customers
Fix your calluses and blisters today
SHOP NOW